It was a pretty rough week with all the thunderstorms in our area.  We had multiple weather related emergency calls where businesses were struck by lightning.  In all cases we were able to get them back online but one case in particular was quite bad.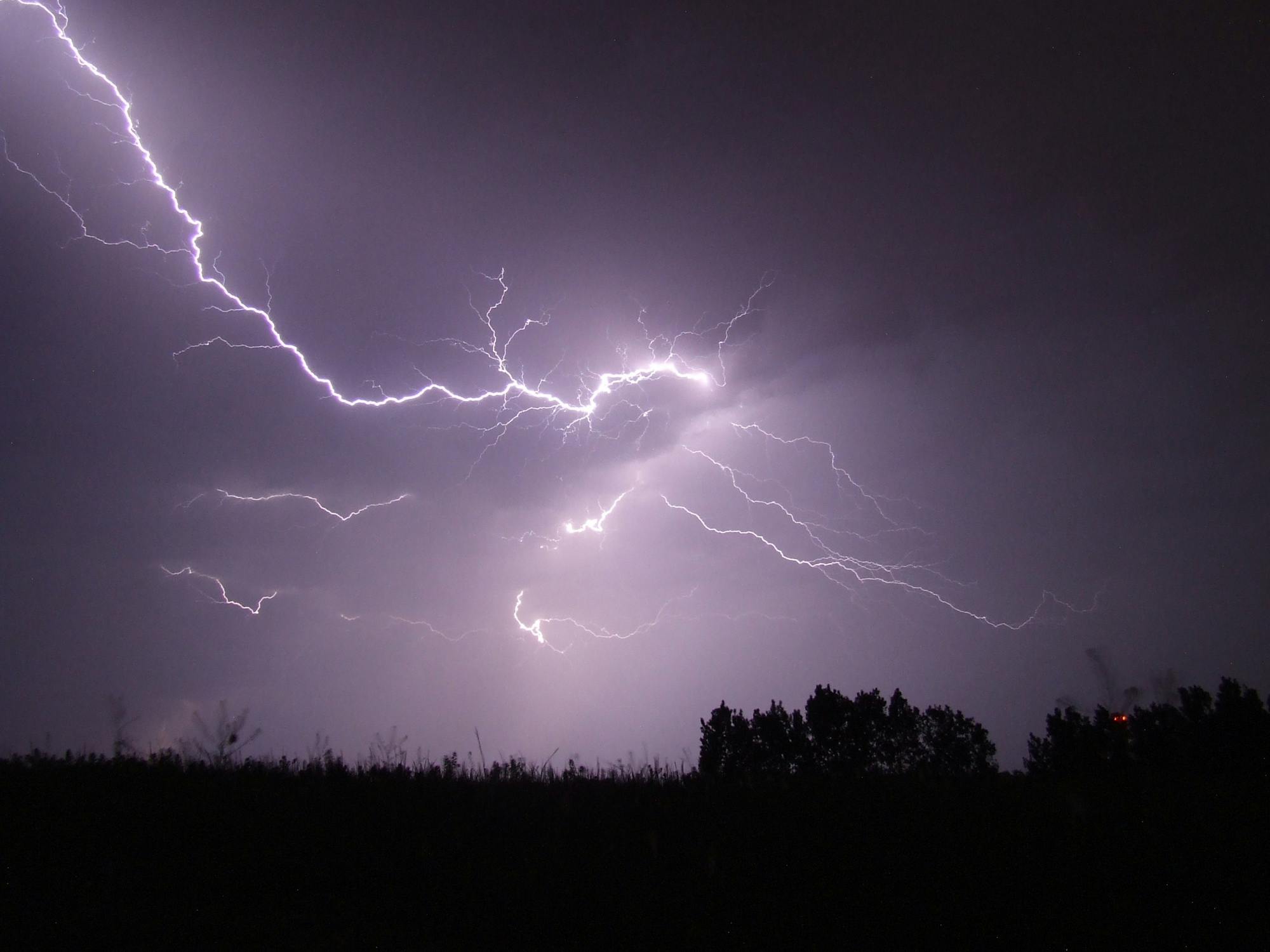 This client's Core network switch was struck by lightning and completely fried.  We were able to get their data network and servers online relatively quickly by using spare equipment and moving some equipment around.  Unfortunately, their in-house telephone system also wasn't working after the lightning strike.  This gave our business phone solutions service, CORE Connex, an opportunity to shine.  We replaced a few of their primary phones with CORE Connex hosted phones and forwarded their telephone number to our cloud PBX so the business could function normally until parts arrived to bring their in house telephone system back online.
This client quickly realized how vulnerable having an in house telephone system can be and will most likely be switching to the CORE Connex hosted phones soon.
Is your telephone system redundant and disaster proof?  It can be with CORE Connex…  We host your system between 3 geographically redundant datacenters and always have a stock of phones available in the event of a local emergency.
Give us a call today for a free consultation! 985-273-5699